We are the leader in moving houses.
MJC Movers, LLC Atlanta
After working in the moving industry for years and witnessing the lack of care and attention that plagues most moves, we decided "People deserve better than this," and with that, MJC Movers, LLC was born.
MJC Movers, LLC has been moving individuals, families, and businesses across the Atlanta land area since 2006 and it is all because of loyal customers like you.
We know moving is not easy. It can be stressful, chaotic, and downright exhausting, but no matter what challenge your move may bring, MJC Movers, LLC is with you every step of the way. Our experienced staff and hard working movers will make sure your move is handled with the utmost care and respect every single time.
Whether you are unsure about the whole moving process, moving with children, need a moving checklist, or are unsure what a non-transportable item is, MJC Movers, LLC wants to share all of our expert insight and knowledge with you! After almost a decade in the moving industry, we know a thing or two about moves.
Make the right move today and contact one of our team members to start planning your move.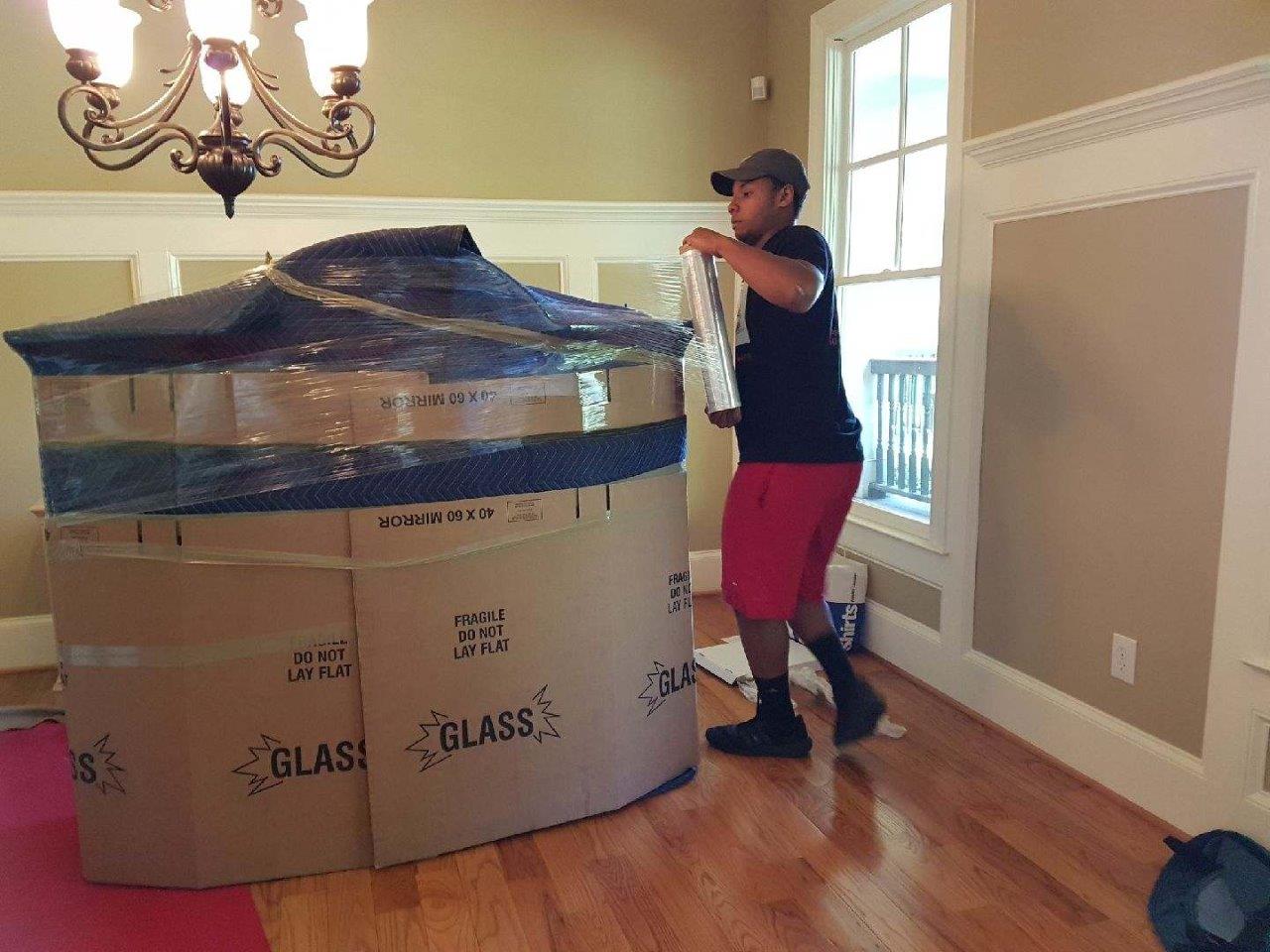 Are you moving today? Call Us 770-885-9343